Staff
PREACHING MINISTER
Mark Hodges
Longbeachmh@gmail.com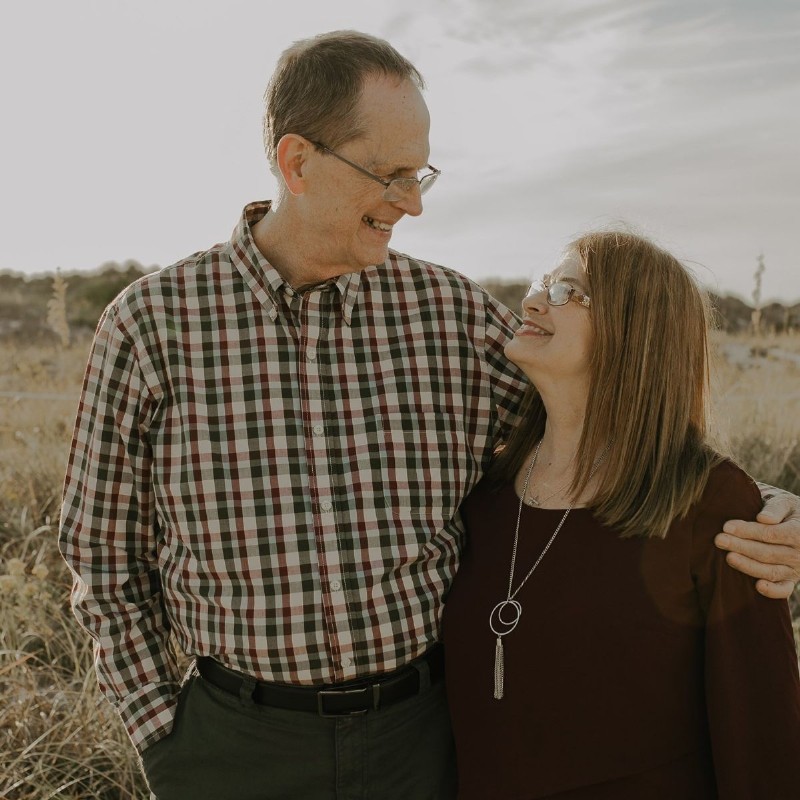 Mark Hodges joined the Long Beach ministry in Spring of 2005 having moved here from West Palm Beach, FL. He grew up in a Christian family in Greenbrier, TN and was heavily involved in the Greenbrier Church of Christ. 
He graduated from Sunset School of Preaching (Currently the Sunset International Bible Institute) in Lubbock, TX and has been in ministry full time since 1976, ministering in the states of Ohio, Missouri, Pennsylvania and Florida before coming to Long Beach, MS. 
Mark married his wonderful wife Vicki in early 1973. Together, they raised three daughters who have blessed them with a large family of fourteen, including eight grandchildren. 
Ministry is at the heart of life and the process of becoming more like Jesus is the forever journey.
SECRETARY
Brenda Chapman
Office@LBCoC.com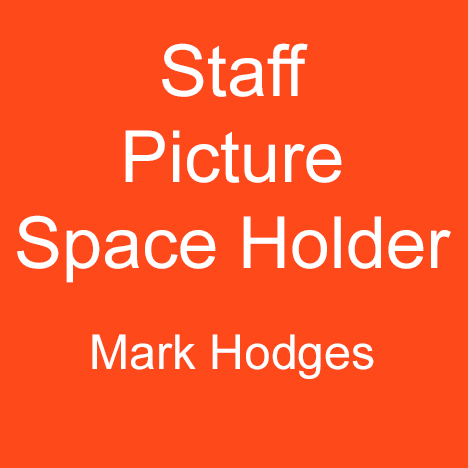 To call Brenda a secretary is to seriously understate who and what this Christian lady is and does for our church family. There is very little that happens around here that doesn't have her fingerprints on it. A great servant and wonderful blessing.