Missions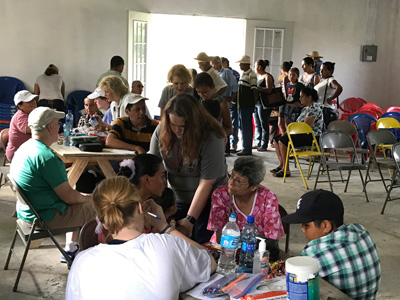 Diane Edrington
I wanted to update you on our upcoming medical trip in 2020. Mark Hodges and I had the opportunity along with Urian Ponce and Raul Cabrera to meet with the Minister of Health and the Government officials of the Comarcas two weeks ago. A presentation by the mayor of the Comarcas was given concerning the need for health care. Many of the Embera officials spoke up stating there is no quality of health care in the Comarcas and health care buildings sit vacant as there are no medications nor medical personnel to work. The Comarcas Mayor, Governor and Embera officials presented Panama Missions to the Minister of Health as the only medical team that has volunteered to help the people and that we returned as we said we would. Mayor Crisolo presented a resolution to the Minister of Health detailing a 5-year plan between the Embera Comarcas and Panama Missions. I also gave a presentation as to our limits and capabilities and that we are a non-profit organization of medical professionals and auxiliary that volunteer their time, pay their own way and make donations to cover medications. I told them we feel a need to continue working among the Comarcas and need not only Embera support but that of the Panamanian government to make this a successful agreement. Dr. Turner (Minister of Health) was very positive in her remarks concerning Panama Missions and agreed to help make our work in Panama easier with better access to legalities and medications. There were approximately 20 plus officials at the meeting and was very successful. We also met privately with officials of the Comarcas to make our plans for a successful medical trip in 2020.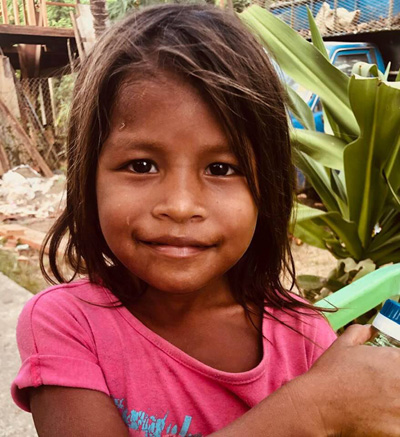 This agreement is between the entire medical team and the Embera as we must make that commitment to continue to bring medical assistance to them at least once a year and I will work on a second team that would give them assistance twice a year from Panama Missions. Also, we will work with the Mayor to find eligible students for scholarships from the Government to attend Nursing or Medical school in order to return to the Comarcas for permanent work in health care.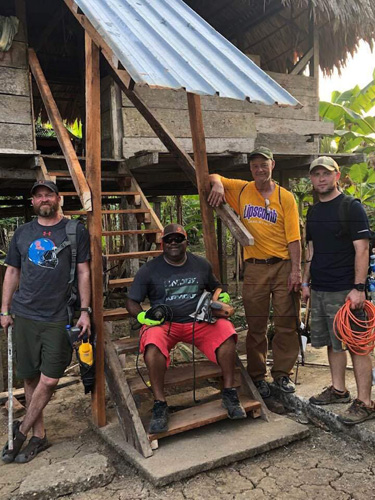 We traveled to the Darien and visited communities in the Comarcas and gave presentations on Panama Missions and our intentions to bring health care. Local residents gathered to express their frustrations and hopelessness with the health care system. One Mother stood up and told them, "Its bad when I'm sick but when my children are sick, I have nowhere to turn." A gentleman stood up and ask if we could teach him about diabetes and high blood pressure. He told them, "There is so much information we need to know about our illnesses and what we can do to prevent illness." These questions went on all day in different villages. We realize and they realize coming once or twice a year is not a complete answer to the problem but it is a start and a way to create awareness of the problems.
These are some exciting times for our Medical team to make a difference by focusing on one area and becoming more involved in the community. The new administration in Panama now is very pro-people and I think we will see a change in our efforts to help. We continue to need health care professionals, teachers, axillary, MacGyver teams and evangelistic teams. For everyone who desires to do mission work, there is a need for you. Looking forward to a great Medical Mission in 2020 and always if you have comments, concerns or suggestions please feel free to advise. Thanks for all you do for Panama Missions: God is good and will make this happen!!!!! Keep Panama Missions in your prayers!!!!!
Diane Edrington