Lighthouse Youth Ministry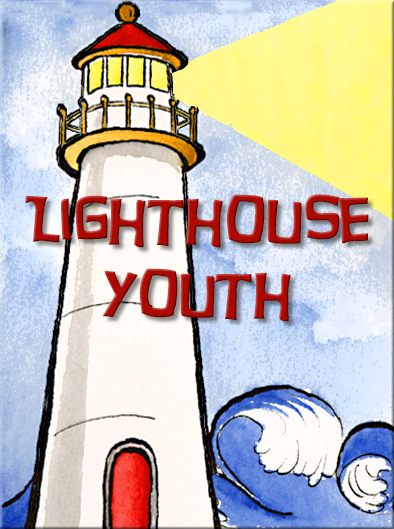 Many years ago, the Long Beach Youth Group decided to brand ourselves "Lighthouse Youth Ministry". This idea comes from Matthew 5:16 where Jesus says, "let your light shine before men so they may see your good works and glorify the Father in heaven." We found this fitting for our group because this is what we feel our mission is! We want to do good things together and in the community so that others may see Jesus through us. 
We want our ministry to be one that you will want to be apart of on your faith journey. No one here claims to be perfect and we definitely cast no condemnation on anyone. We just want to welcome you to being apart of something bigger.
We would love to have you join us on Sunday for Bible study and worship or on Wednesday's for our Wednesday Night Worship!